28 Sep 2020 :: by Jason Jones :: Comments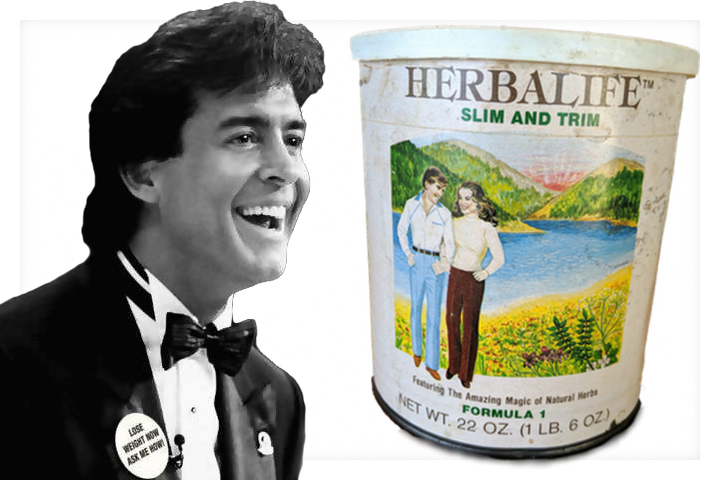 Let me catch you up on the Herbalife story so far…
It's the 80's and people are really learning a lot about how much they love cocaine. This stuff is amazing… these people are amazing.
"Oh my god, I just had such an amazing idea!!" says one of these amazing people. "Shouldn't I be able to lose weight in a way that respects my love of stimulants?"
Yes, of course. America. Capitalism, etc.
"But, wait, while I'm losing weight couldn't I also lose a shitload of money and make a tiny group of people stupefyingly wealthy for no particular reason?"