26 Jun 2018 :: by Jason Jones :: Comments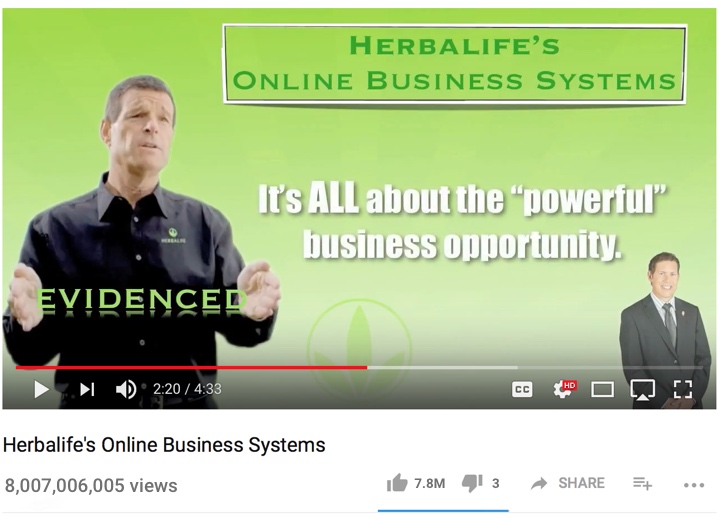 Bloomberg reports that top YouTube stars can expect poverty level wages. That doesn't surprise you because you're sophisticated (and good looking, and smart, and conscientious) and you read a site taglined: "… you can't make money online." But other–lesser–people are surprised.
Straight to the guts:
Breaking into the top 3 percent of most-viewed channels could bring in advertising revenue of about $16,800 a year, Bärtl found in an analysis for Bloomberg News. That's a bit more than the U.S. federal poverty line of $12,140 for a single person. (The guideline for a two-person household is $16,460.) The top 3 percent of video creators of all time in Bärtl's sample attracted more than 1.4 million views per month.
That's almost enough money to buy gas, drive to the library, and take a nap.
One in 3 British children age 6 to 17 told pollsters last year that they wanted to become a full-time YouTuber. That's three times as many as those who wanted to become a doctor or a nurse.