07 May 2020 :: by Jason Jones :: Comments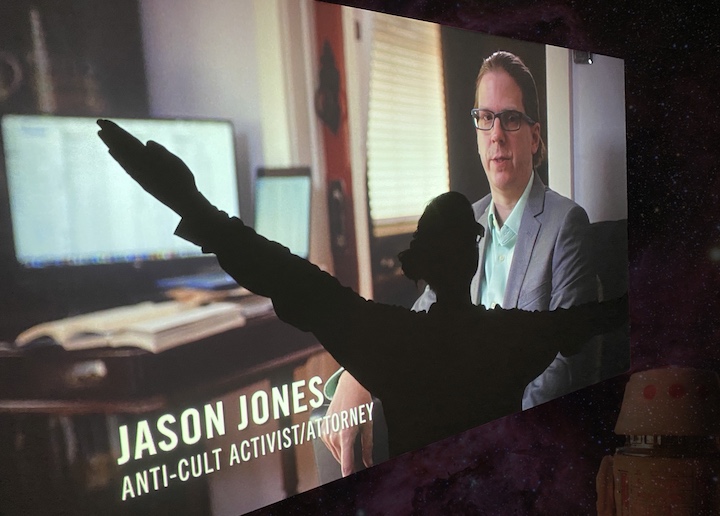 I agree with Donald Trump.
Not about much mind. Don't drink bleach. There's no way to get the light inside of your body. The worst pandemic in one hundred years is not a Democratic conspiracy/hoax. Mexicans aren't rapists. There weren't good people on both sides. There's no such thing as a stable genius (as any legit genius could tell you). But, the news media is absolutely horrible. Horrible. The worst. Worse than lawyers… or, at least, co-worst.
On that one thing myself and DJT can agree.