10 Jan 2018 :: by Jason Jones :: Comments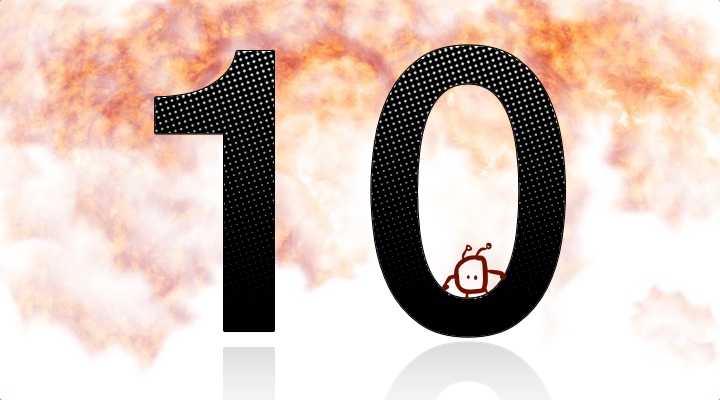 Welcome to SaltyDroid 2018.
I'm Jason Jones. I write this website.
Hello World!
We've never really talked before. I've spent almost a decade inhabiting the voice of an angry internet robot, hiding my real self behind an abstractionist curtain.
It's been fun. It's been funny.
But I feel like I should make a confession: