20 Sep 2017 :: Comments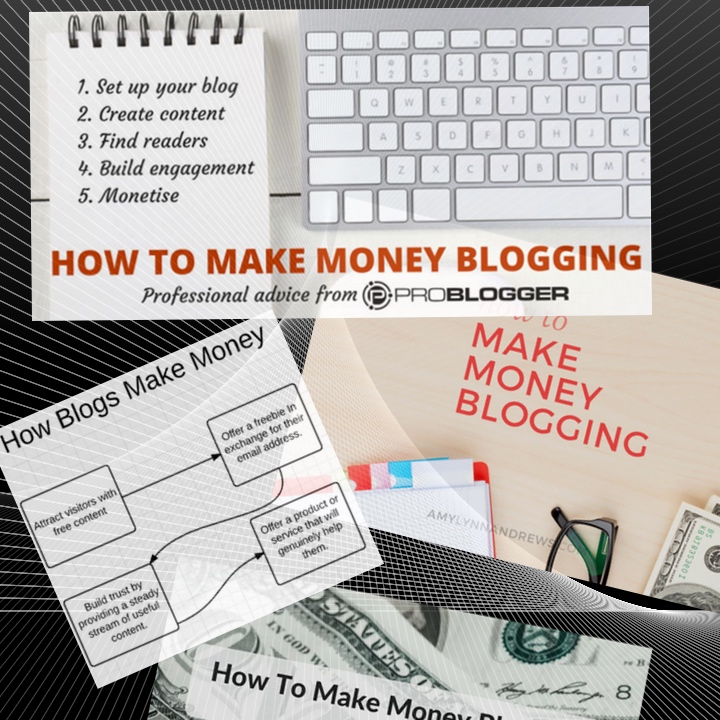 I hate being called a "blogger" :: it's stupid … but surely if "blogger" is a thing I'm a very successful one.
I've spent a lot of time shitting on "blogging about blogging" sites/cartels … all peddling their useless tips as religious sacraments to hopeful and struggling writers.
But I have never offered any useful advice on the subject … even though I very much empathize with hopeful and struggling writers. So here it is :: a onetime unlimited time offer … SaltyDroid's 7 Rules for Better Blogging.