05 Oct 2018 :: by Jason Jones :: Comments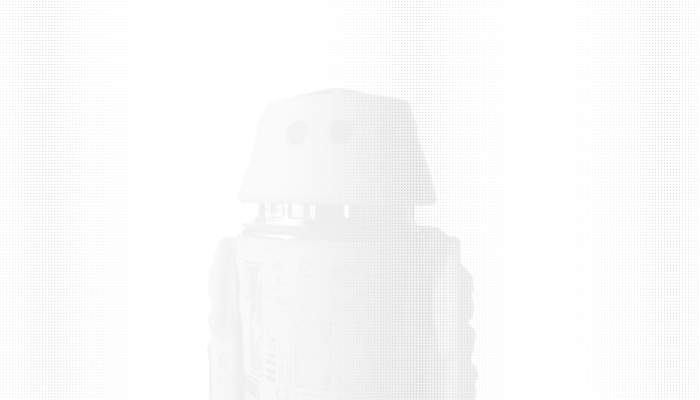 I like being me! I over-deliberated about giving up my SaltyDroid character and instead writing as whatever it is that I actually am, but now that I'm doing it… I like it a lot.
Just to explain the decade old joke: it was funny how SaltyDroid was so totally horrible to darkside conmen pretending to be rivers of light. I pretended to be mean to expose people pretending to be nice. It was epic. I should have won some sort of beer-soaked comedy award for it; or at least an unrequested Louis C.K. dick pic, a plaque with my name misspelled, a Applebees gift card, maybe a giant blow-up of a post dated check for $100? … something.