02 Oct 2019 :: by Jason Jones :: Comments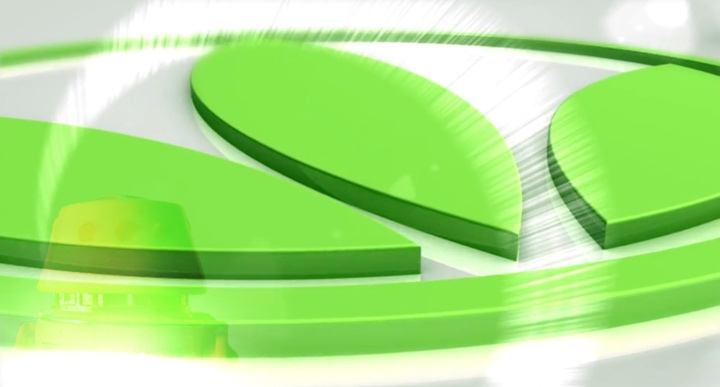 Herbalife pretends that I don't exist. That's what everyone does. The monster's not real until you look at it… is what you're saying right before you get ate by the monster.
I guess that's over now.
Says Herbalife (via millions of dollars worth of lawyers):
The privacy interests of the 44 Florida Defendants and their downline members also militate against the discovery sought by Plaintiffs, interests that the Florida Defendants have refused to waive.

These concerns are heightened given certain statements made by Jason Jones, counsel of record for Plaintiffs, on his blog, "The Salty Droid." See http://saltydroid.info/discovery-confidential/ ("These dumbdumb creep-stars are giving me data, and videos, and emails, and yada yada yada … holy mother of dragons I'm actually getting the stuff!").
Oh, why thank you! That's quite the grand entrance for my "blog" onto the federal record.
{sashay right, deep bow, sashay left}