16 May 2019 :: by Jason Jones :: Comments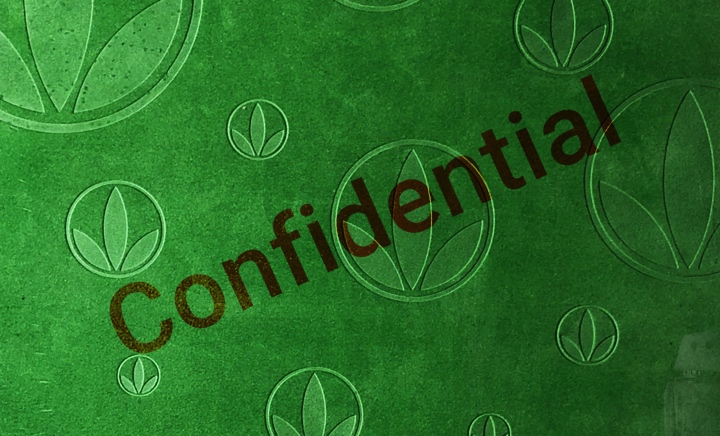 My case against Herbalife has become my many cases against Herbalife. I can't tell you about all of them… but I can tell you that in the ones I can't tell you about I'm really impressing and there are repeated standing ovations (one's happening right now; I wish you could see it).
And guess what my internet friends?
These dumbdumb creep-stars are giving me data, and videos, and emails, and yada yada yada… holy mother of dragons I'm actually getting the stuff!
It's surprising. I'm surprised.
For the first year and a half it was all like, "you can't have any stuff because your case is stupid and you're stupid and how dare you think you can subject us to basic process."
Not surprising.