13 Mar 2018 :: by Jason Jones :: Comments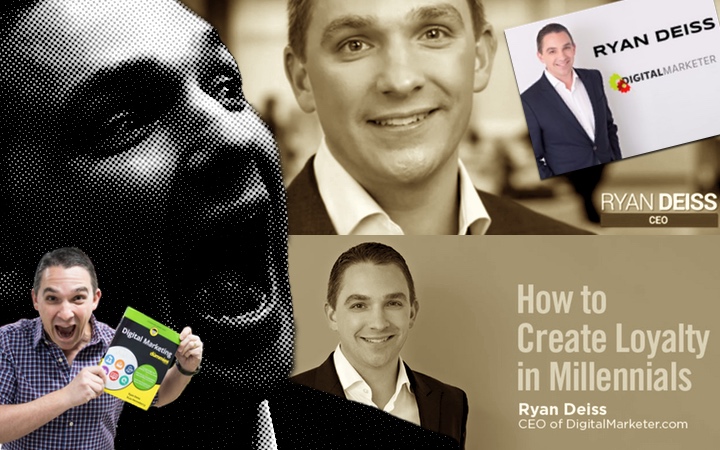 Twitter is infested with sock-puppets, follow spammers, bots and liars; criminals are manipulating meaningless follower numbers into undeserved real world currency and authority. That's what I was talking about on the day I got banned from Twitter; this was back before you, your mom, and your grandma all created accounts so that three generations of you could tweet at @Comcast support and follow @Oprah.
It was a shit day that completely melted my techno-utopian view of the internet. Fraudsters weren't ruining the internet, the internet was dependent on the fraudsters. The network hated me as much as the scammers did.