22 Mar 2018 :: by Jason Jones :: Comments
The shifty internet marketing outfit Cambridge Analytica, attached to the shifty editor of internet propaganda site Breitbart.com, attached to the shifty too-old-for-the-internet billionaire Robert Mercer; mined Facebook data and used it to target voters.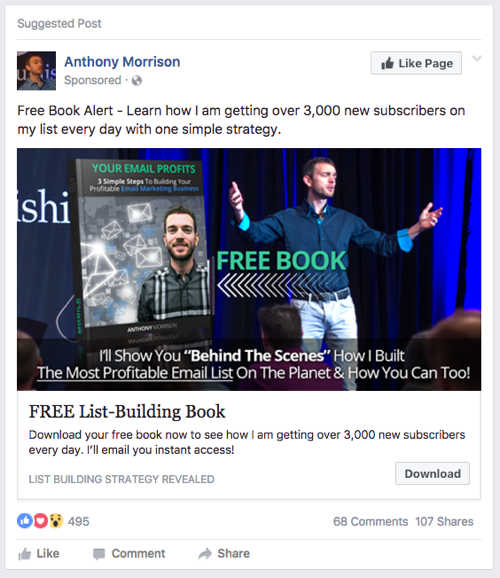 Also, if you need any Ukrainian prostitute type stuff… that's a yes for Cambridge Analytica. They do it all - from spamming, to expounding on spamming, to pretending that they know a guy who knows a guy who does murders while spamming.