02 Dec 2016 :: by sd :: Comments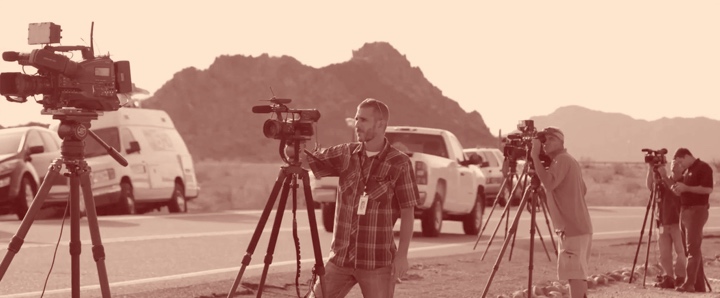 James Arthur Ray's big mistake … was doing something interesting.
Killing people … that's interesting.
Killing people by convincing them that they should stuff themselves into a hotbox with a hundred other sweaty sheeple :: then convincing them to stay in that hotbox until long after it's obvious that people are dying … that's very interesting.
The nutz ballz human drama of it all :: the "suck on this Jim Jones" brazenness of the manipulation … it's too interesting to be not noticed.