08 Aug 2018 :: by Jason Jones :: Comments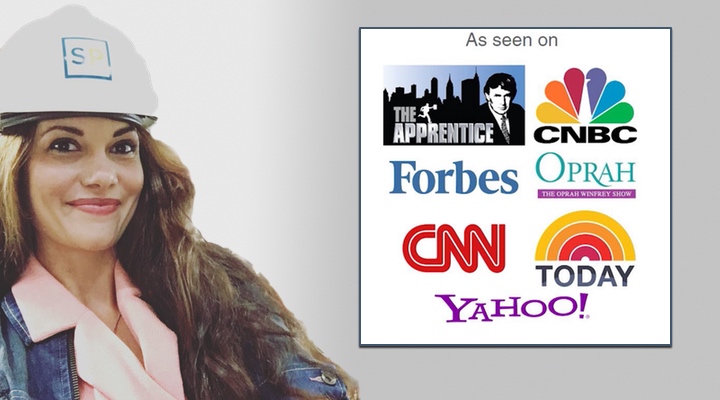 Jessie Conners Tieva is a scammer who's spent most of the last ten years fronting for various Utah fraud operations. She's a grinder–always out on the road, talking about doing things she's never done. Jessie is one of the few scammers who I've had the pleasure of heckling in person. When we met in a half empty hotel conference room in Chicago six years ago, she was fronting for the Robert Kiyosaki Rich Dad Poor Dad Utah-backed op.
This week Jessie and her husband Matt Tevia were busted by the FTC and the Minnesota Attorney General for operating a short-lived hustle called Sellers Playbook.
The Fake News should be running the headline:
Trump University "Professor" and Failed "Apprentice" Busted for Fraud