03 Aug 2018 :: by Jason Jones :: Comments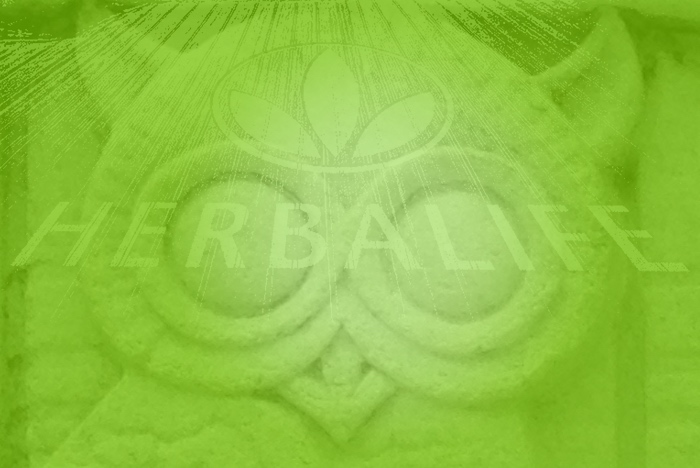 Nearly a full year after it was filed, the first hearing in the Herbalife "Circle of Success" case is set for August 22nd.
I'll update the fun docket with this info, say something about it in a post, and then link to that post in the docket update. That's how I'll handle all the important events in this case. Over the long run it will create an interesting, accessible, victim friendly, record of whatever it is we're all about to learn together.
The court asks that we be prepared to discuss the pending motions, with specific attention to the following: