16 May 2018 :: by Jason Jones :: Comments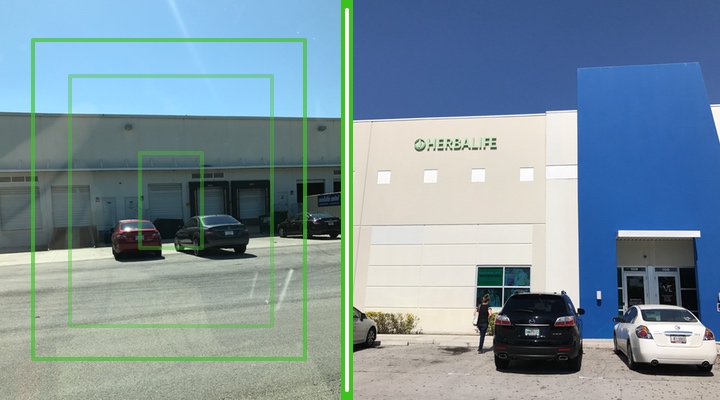 That time I rented a car and did a stakeout of Herbalife's bizarre Miami warehouse. It was boring. I needed some kind of sidekick to fetch me coffees and bear the brunt of my witty banter.
The warehouse is located near the Opa Locka "Executive" airport. I think you're allowed to snort coke in line at "executive" airports… I don't know. It's important that rich people be allowed to do whatever they want.