24 Aug 2018 :: by Jason Jones :: Comments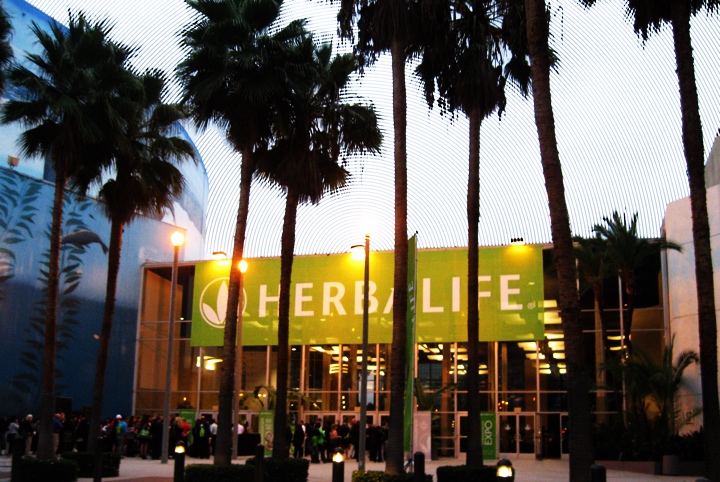 The first hearing in Rodgers vs. Herbalife went so badly for the Defendants that they may be compelled to use their too fancy lawyers to file an immediate appeal. But, but, but… the objective facts in the case of Rodgers vs. Herbalife are so bad for the creepy, misrepresenting, Instagram-spamming, Defendants that filing an immediate appeal is fantastically, beautifully, amazingly, dangerous.
I'm feeling like using lots of adverbs and adjectives!