reboot revolution
24 Mar 2016 :: by sd :: Comments
i almost don't exist.
my birth was an accident :: it involved rickets in some way … i'm not sure.
this accidental birth was immediately followed by a series of strangely passionate plots to bring about my destruction. none of the plots were good enough to earn success … but many did indeed succeed.
my content has been removed :: destroyed … and banished from an unlistably wide array of internet platforms. hackers :: attackers :: malware :: lawyers :: lawsuits :: smear tactics :: irl harassment … every kind and sort of smelly shenanigan deployed to silence me.
it's crazy. whenever i try to explain it to someone … i sound crazy. but explain it i have :: over and over and over … until i'm sick up to my eyeholes with hearing myself explain it. people's reactions fall into two categories …
a) there's no way that's happening. i can't process what it would mean if that was happening. that's not happening.
b) yep … that's just how it is and there is pretty much nothing to be done about it.
neither response inspires … nor helps.
it's not supposed to be some big fucking triumph that i continue to exist … but i guess it is. much of my energy :: and most of my frustrations … flow to and from this battle for basic existence.
free speech on the internet is a lie. the posibilites are limitless and intoxicating to imagine :: but the actualities are primitive and trampled upon by the forces that be … the same boring ass forces that always have been.
it almost stopped me. it did. but then … it didn't.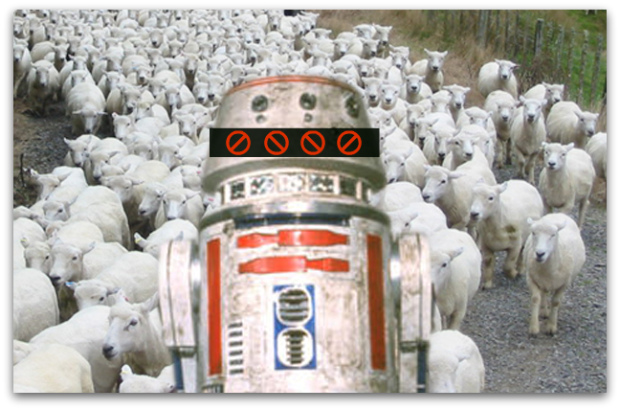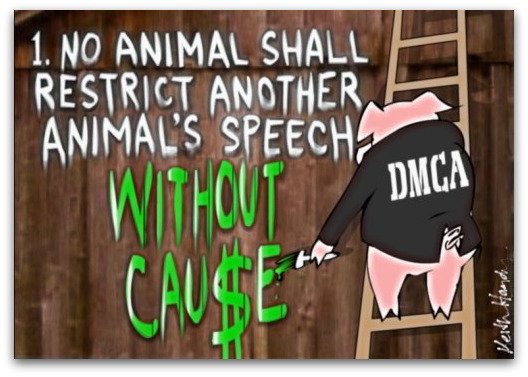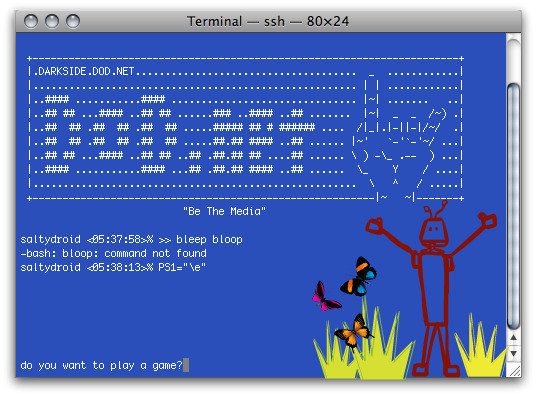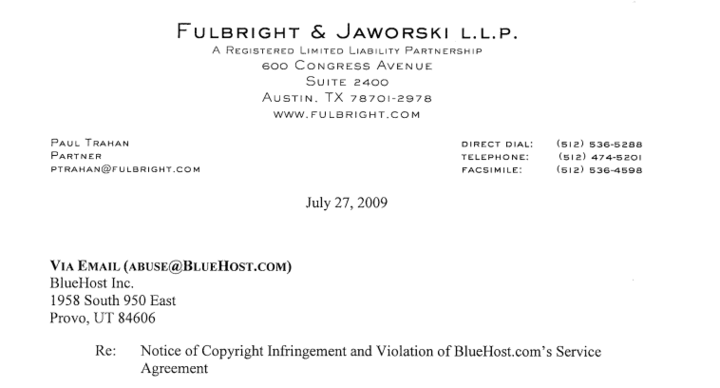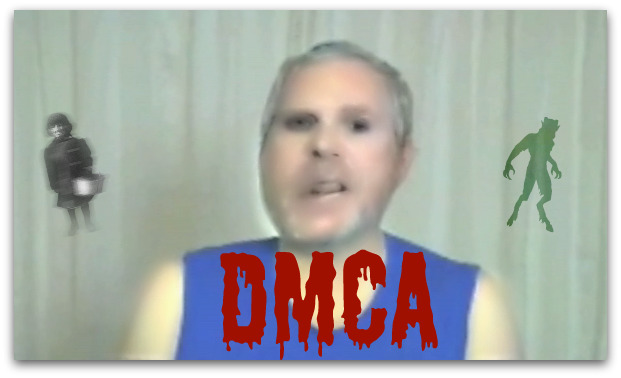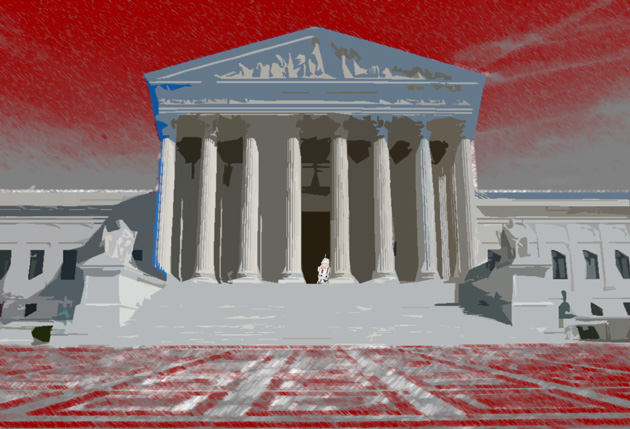 … reboot …
a series of happenings :: inspirations … and most importantly some quality fucking tech support … have me back :: in this … my strongest ever form.
corporate structures and legal strictures snake around the web … suffocating and backdoor sabotaging the potential for a full-on truth revolution. but beneath the web that covers the web … there's still something amazing and irrepressible. a diffuse :: open … fluid system with more nodes than choke points. i just needed a little help accessing that system … given my already full slate of scammer smashing.
enter :: /jarvis … my knight in coding armor. a couple years ago he was like …
you have too much non-droid work to do. let me do the tech stuff … you pretty much suck at it anyway.
true :: on both counts … but i ignored the offer. this site has not normal problems :: most people who think they can help … fucking can't. and anyway the only thing i hate more than asking for help :: is accepting help … one of the more common symptoms of superhero syndrome i believe.
a few months ago :: during the site's final catastrophic collapse :: /jarvis was back … this time with a specific proposal. get rid of wordpress and its associated database. turn the site into a static site serving up just html files. make it tight :: small :: secure … and ready to move on a moment's notice.
i knew it to be the solution as soon as i heard it :: but i never would have thought of it myself … much less been able to execute it. but together :: over several months … /jarvis and i have executed it.
and boom :: now here you are … lookin' str8 at it!
k
rebuilding required an examination of all 500+ stories printed here. my memory of my early years are so colored by my knowledge of outsized outcomes and priceless overreactions. but rereading those posts as the robot i have become :: i see that in objective reality … they're mostly horrible rubbish.
horrible rubbish writing :: basically based in total ignorance … stirred these idiots into a lava hot frothing freak out!
well what about now bitches? the ignorance is over … there aren't many insiders who understand this bullshit biz better than i. and the writing? still a bit rubbish maybe … but not horrible!
what if this site was always available and accessible? what if i could write whatever / whenever / from where ever? what if successful posts didn't crash everything to the ground? what if i didn't have to handle all the tricky tech shit myself?
well :: we're about to find out … i anticipate horrible disaster for badguys everywhere.
>> bleep bloop