The Bookenings
08 Jul 2011 :: by sd :: Comments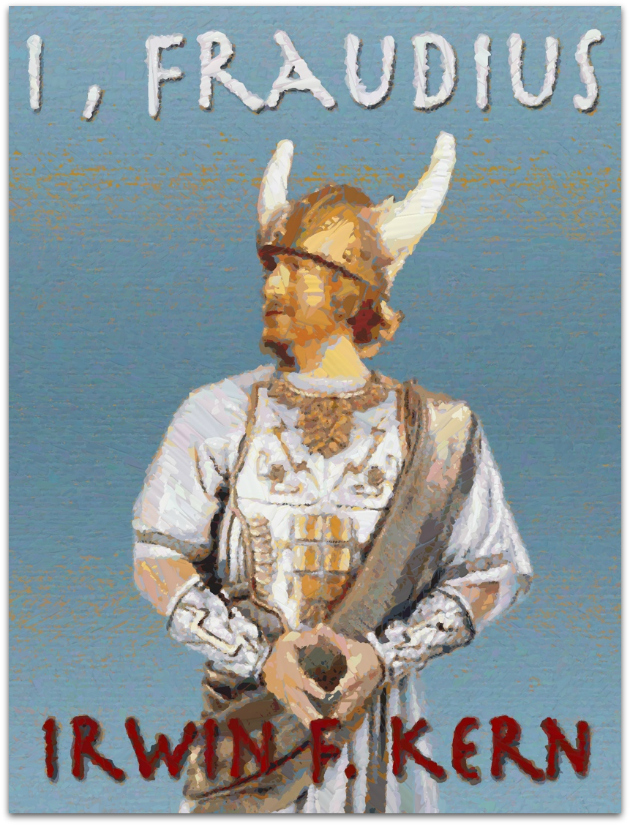 Irwin Frank Kern :: professional twat … recently requested help naming his fake book.
We helped … cause we cool like that.
Many entries contained humorousness :: but I won!
We could have another contest to help name fuckhead James Arthur Ray's next stupid book :: but why bother when Yakaru already won?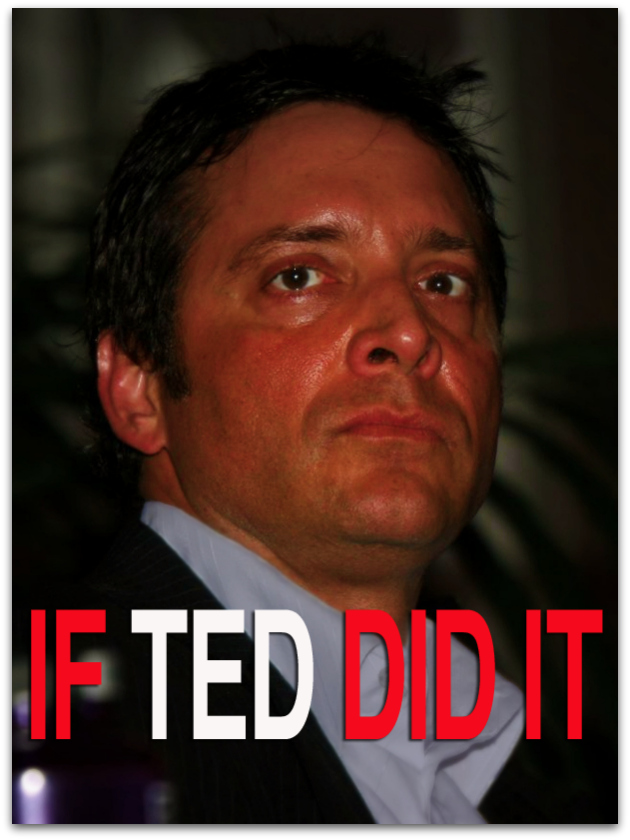 Both books will be written in crayon.
Thank you for shopping at D-Bag Books … were we always pretend to appreciate your patronage.
>> bleep bloop